Thank you for being here. Here's how I can help:
CIJourney – an 8-week interactive, online course based on Stanford University's 'Creativity in Business' that will take your personal and professional life to the next level. Starts  February 27th! Register here.

SoulWealth Retreat

 — Join me in Italy April 9-13, 2018 to set your soul and career goals for 2018 with an action plan to get there. Register here. 

Coaching

— a 3-month intensive program with 12 personal sessions and full access to me. Guided insight and action on you, your career, and/or your relationships. Get to the heart of the matter, let go of what's holding you back and take charge of your life. Contact me to get started.
What My Clients Are Saying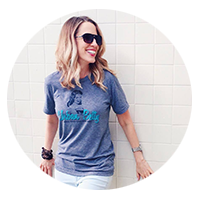 "Working with Robin is an amazing experience. When you go into a past life you realize all the parallels between this life and the others. Through that realization I was able to heal significant trauma and help myself recognize patterns of self doubt. I recommend Robin for anyone who wants to move forward and become a better version of themselves."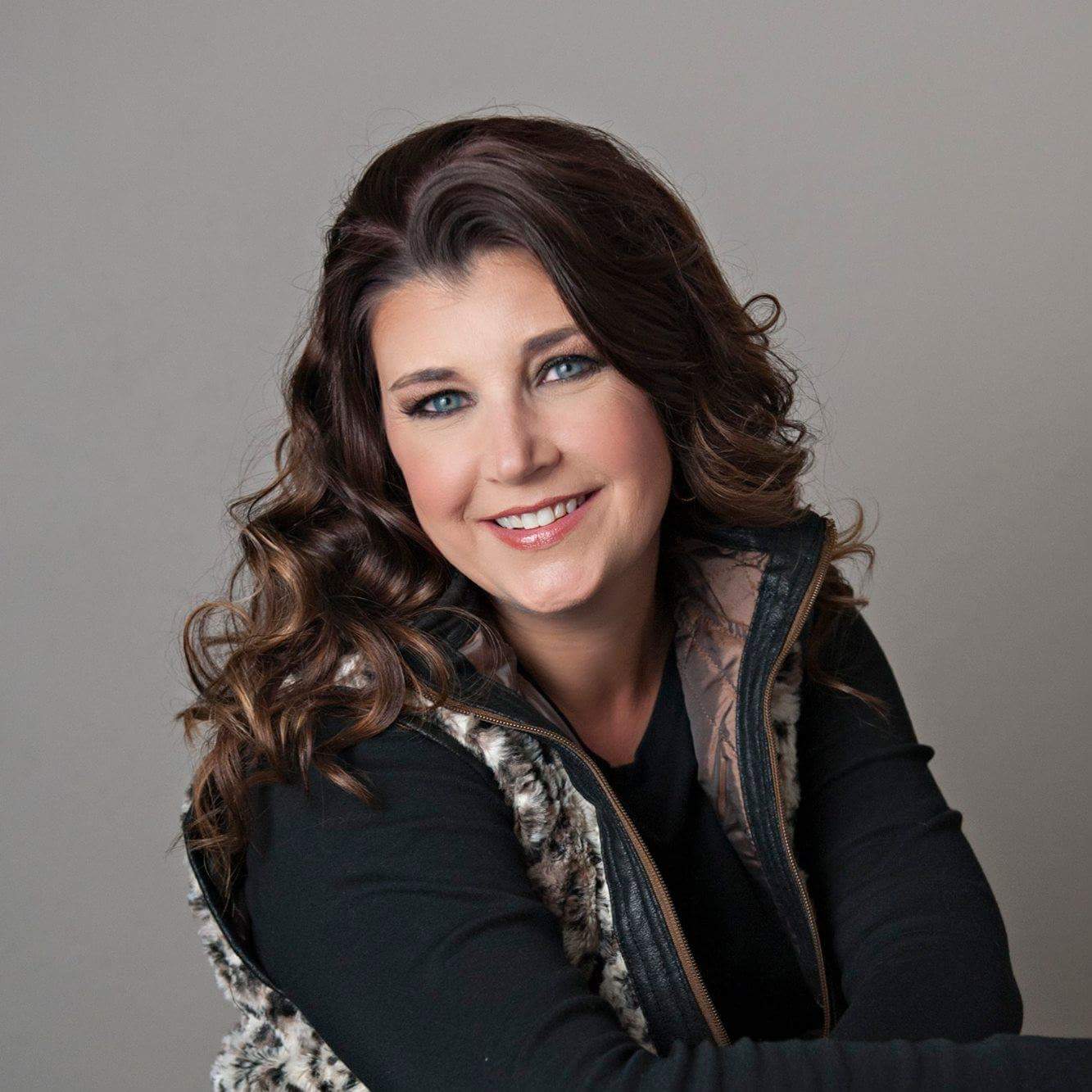 "Working with Robin was a catalyst for change in my life. I was hesitant at first being a more analytical and less woo woo type person. I started to work with her to build my business, but quickly found there was more happening in my personal life at the time causing havoc on my life overall. I was able to let go of some past issues, a wrong relationship and find more clarity in where I wanted to go in my life beyond just my business. She was able to pull out the real issues and move me forward!"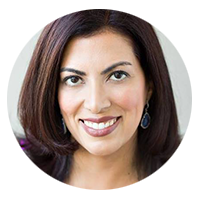 "Before working with Robin I was unsure of where I should go in my life. I felt lost and didn't have passion for life. I also wasn't confident in my abilities. After working with Robin I have a clearer picture of who I am, what I am here to do, and have the skills I need to move forward. Robin is a wonderful, spiritual and gentle soul, I am so grateful for the opportunity to work with her."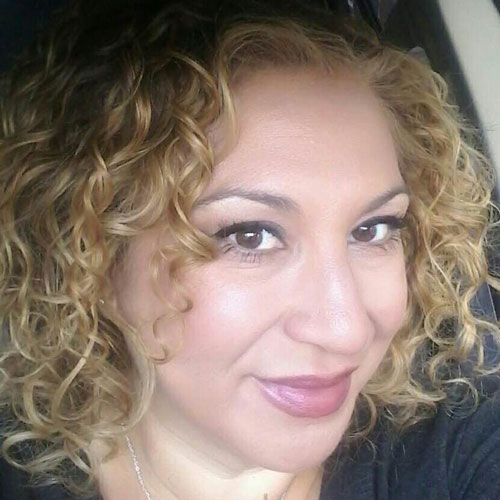 "The CIJourney takes you to the place of possibilities. It supplies you with a map to navigate and a light to help shine the way through the dark. The road leads to a world of opportunities, goals and how to achieve them. If you feel stuck, it gets the wheels turning. If you need motivation, this will light the fire."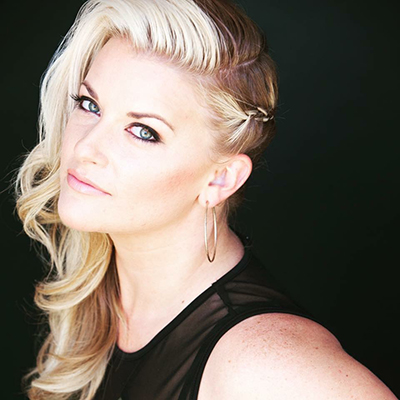 "I've personally taken this course with Robin and was able to learn so much about myself and break down walls I had created around having and creating success in my life. I feel blessed to have had this opportunity to take this course and would personally recommend this to family, friends and those I dont know (yet) who are feeling stuck in a cycle that they feel they can't get out of by themselves. Robin Emmerich is a graceful and true guide that can help you step into your fears and embrace them, learn from them, grow from them and soon shift your perspective on them! Call her, email her and sign up for this course..you will not be disappointed. Robin is easy to talk to and open up to!"