Legal Disclaimer
IMPORTANT NOTICE/DISCLAIMER:  The services rendered are held out to the public as NONTHERAPEUTIC HYPNOTISM, defined as the use of hypnosis as a form of motivational coaching to inculcate positive thinking and spiritual transformation. These services are not intended for the diagnosis or treatment of any medical, physical, emotional or psychological condition.
I DO NOT REPRESENT MY SERVICES AS ANY FORM OF HEALTH CARE, THERAPY OR PSYCHOTHERAPY, AND DESPITE RESEARCH TO THE CONTRARY, BY LAW I MAY MAKE NO HEALTH BENEFIT CLAIMS FOR MY SERVICES. IF YOU HAVE AN ONGOING MEDICAL ILLNESS, MENTAL DISABILITY OR MENTAL ILLNESS, AND/OR YOU DESIRE A DIAGNOSIS OR TREATMENT, PLEASE CONSULT A LICENSED MEDICAL DOCTOR, THERAPIST, PSYCHIATRIST OR PSYCHOLOGIST.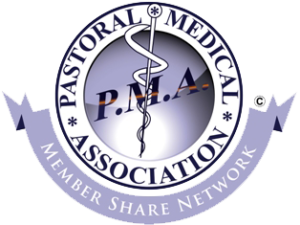 "This Pastoral Medical Association (PMA) practitioner does not practice medicine.  More specifically, this practitioner does not: examine, diagnose, treat, offer to treat, cure, or attempt to cure: any physical or mental disease or disorder, or any physical deformity or injury.  Nor does this practitioner prescribe or recommend any drugs or medicine."
Have a question? Contact me below.