What does taking charge of your life look like?
Life is too short. It's time to get to the

heart of the matter

 and find out who you are meant to become.
---
I've spent close to a decade coaching some of the most successful women in business—women who have built $1 million companies and busted through the glass ceiling, all while raising tight-knit families. But even with their considerable success, they were still coming to me for guidance. I've also worked with women who've developed relationships and careers they thought were rewarding, only to suddenly find themselves lost in transition—unhappy where they are but confused about where to go next. The common denominator between all these women is that as much as they seemed to be cruising through life on the outside, they were melting on the inside. They didn't feel confident, they were torn between juggling business and family, and they were worried that they couldn't keep up the facade of having it all. That's why I've teamed up with Empowering a Billion Women by 2020 to create "Soul Proprietor"—a safe, confidential place for women to come together to address our fears and discover our power. It's also the reason I'm launching Beauty and the Mess—my athleisure brand designed for a sisterhood—a sisterhood of women who understand that life is messy and difficult and challenging, but together we can find the strength to prioritize passion over perfection and to fearlessly seek beauty in our everyday lives. I believe that as women, we are innately strong—and only more so when we acknowledge it in ourselves and in others, sharing our struggles and supporting one another's unique successes.
Every moment offers an opportunity to design the life you want.
Are you ready?
This is a journey not to be taken alone. Live and Create what you really want.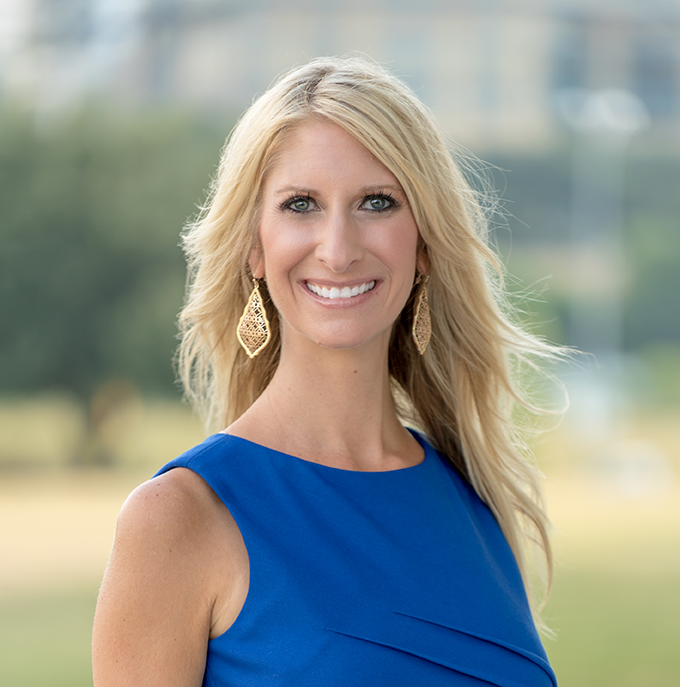 Professional Bio
Robin Emmerich, D.PSc. is trained and certified as an expert in the subconscious mind through world-renowned psychologist, Dr. Coletta Long and 'Creativity in Business', the famed Stanford University master's degree course by Dr. Michael Ray. Grief, doubt, and the desire for change motivated her to transition from an unfulfilling career and chronic dissatisfaction to not only becoming a creative artist, the leader of a heartfelt foundation, and Director of Empowering a Billion Women by 2020 Soul Proprietor, but finding true happiness, contentment, and a confidence to listen to the Light in her heart. he is a full-time contributor on Positively Positive, an online blog site reaching over a million fans, Austin Under 40's 2018 Health and Wellness finalist and 2019 Mentor of the Year finalist, and Inc Media's first-ever invitee for  'Ask Me Anything in Health and Wellness'. Robin's personal journey and professional knowledge led her to develop a unique method to help others discover their true desires and live a fulfilling life. She currently offers individual coaching, teaches interactive virtual courses, and leads retreats worldwide.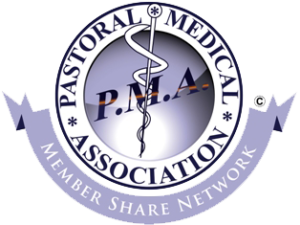 "This Pastoral Medical Association (PMA) practitioner does not practice medicine.  More specifically, this practitioner does not: examine, diagnose, treat, offer to treat, cure, or attempt to cure: any physical or mental disease or disorder, or any physical deformity or injury.  Nor does this practitioner prescribe or recommend any drugs or medicine."