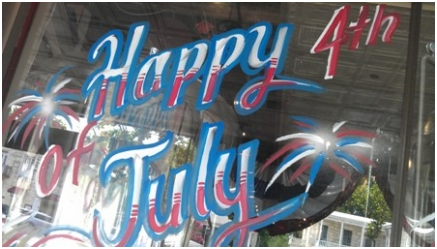 July is the perfect month, half-way through the year… to slow down, take time for yourself, and spend time in nature's beauty. Take some time to reflect:
What have you accomplished in the last six months?
Feel appreciation for all that you have done.
Where would you like to see improvement in your life?
Visualize that it has already happened.
How can you take action steps to achieve success?
Plan small, daily steps towards your goals.
When we take the time to reflect, appreciate, and take action, we can create a new path.
Check out this breathtaking video on Gratitude below:
[media url="http://www.youtube.com/watch?v=gXDMoiEkyuQ" width="460″ height="258″]
In addition to private appointments, I am currently offering a monthly class series to empower, educate, and inspire you.
Contact me for more details.
With love,
Robin